Emily Schrems & Emily Steffen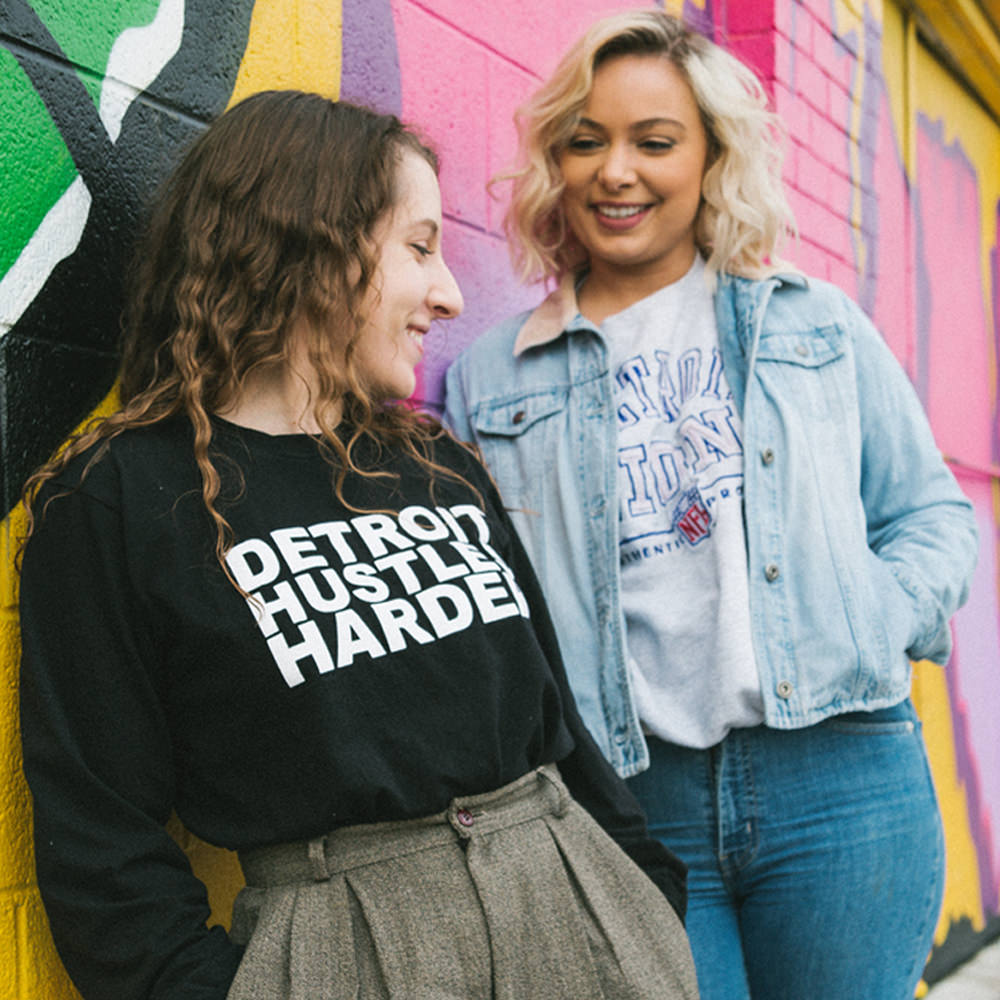 Emily Schrems is an eclectic array of things, fueled by friendship, rap music, and the StairMaster. To find out what she's really made of, follow her on Instagram @emschrems.
Emily Steffen is a city-dwelling artisan setting the standard for serving people through intentional relationships. She hails from Chicago, commutes wearing a gold bike helmet, and if there's an opportunity to climb (wall, ship, or mountain), she's there. Follow her adventures @em.steffen.